How to Allow Customers to Customize Products in PrestaShop?

The online store owners often enjoy smooth sales by showcasing products, adding price and description, and compelling customers to check out without any hassle, but they face problems when customers ask for customization in some of the products. Examples include T-shirts, mugs, cups, cards, posters, caps, mobile covers and lots of other wearable or usable products where a buyer intends to add a custom logo with a preferred font type, size or color.
The PrestaShop product customization module is developed for merchants to allow customers with advanced personalization. They can create unique product designs with a combination of different fonts, color, logo or custom image uploads. You can also add the functionality of product design customization to your store by following the steps defined below.
Step 1: Download and install the PrestaShop product customization module. It will take 2 minutes maximum. Now, navigate to the configuration menu for adding fonts, colors, logos and general settings one by one.

Step 2: Click on the 'Colours' tab for a preview of colors available for the customers. You can edit or delete the colors from the menu.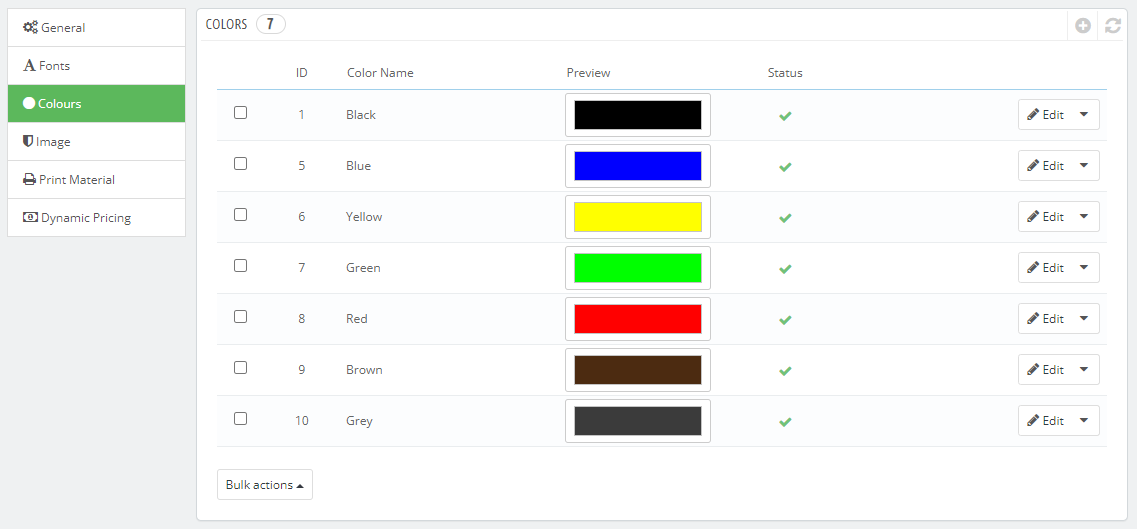 Step 3: In the 'Colours' tab you can add a new color by adding a color-name and a code from the colors tray.

Step 4: Add images for the end products from the 'Image' tab and preview the previously added ones.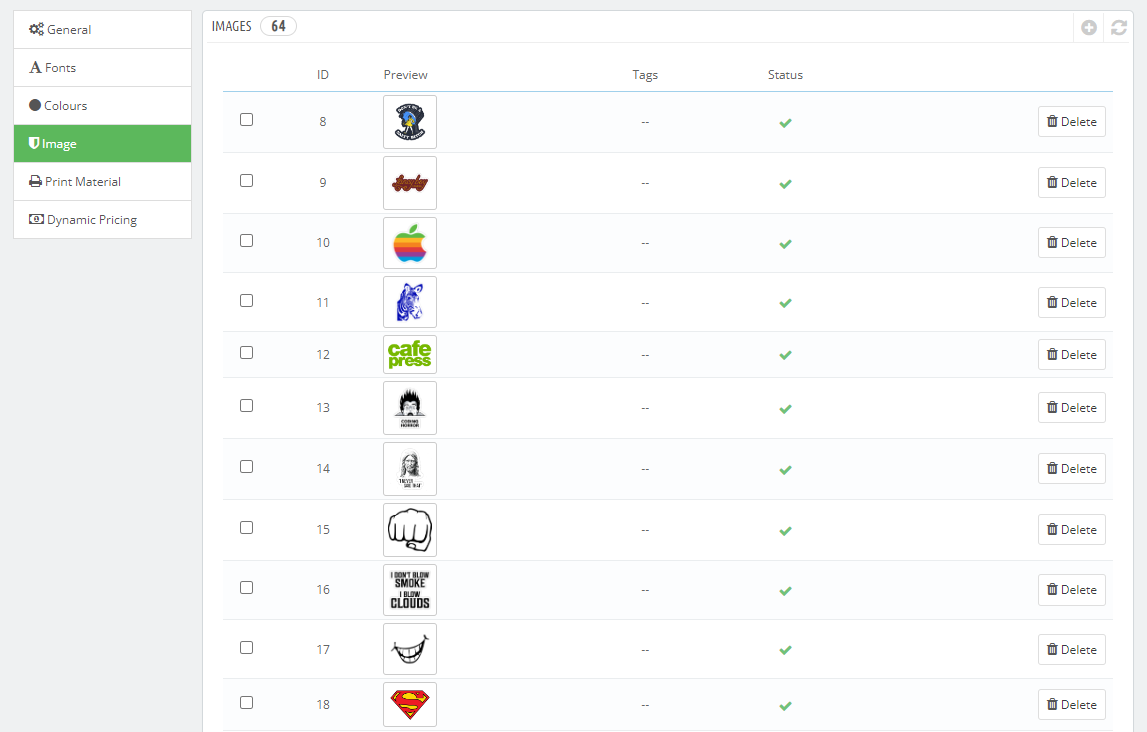 Step 5: Now, navigate to the Catalog, browse the products and edit anyone to find the Product Design options.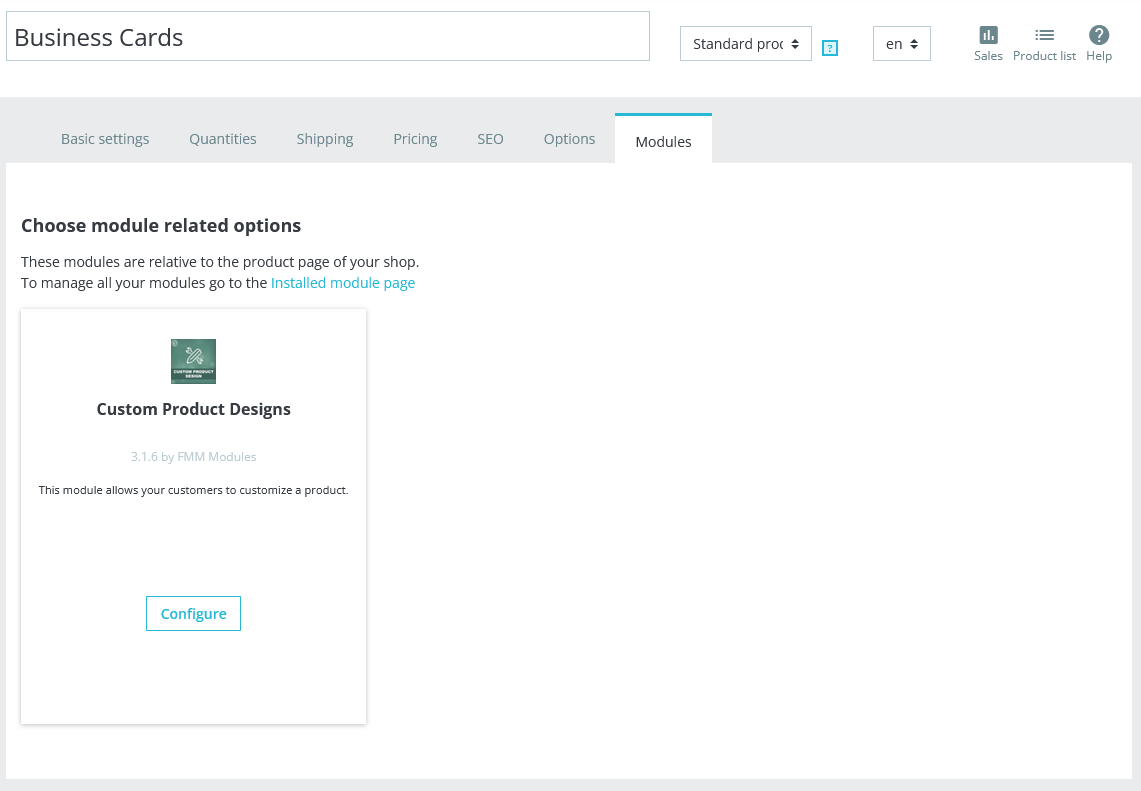 Step 6: You can restrict character limits for the image and tag lines. Also you can set the price.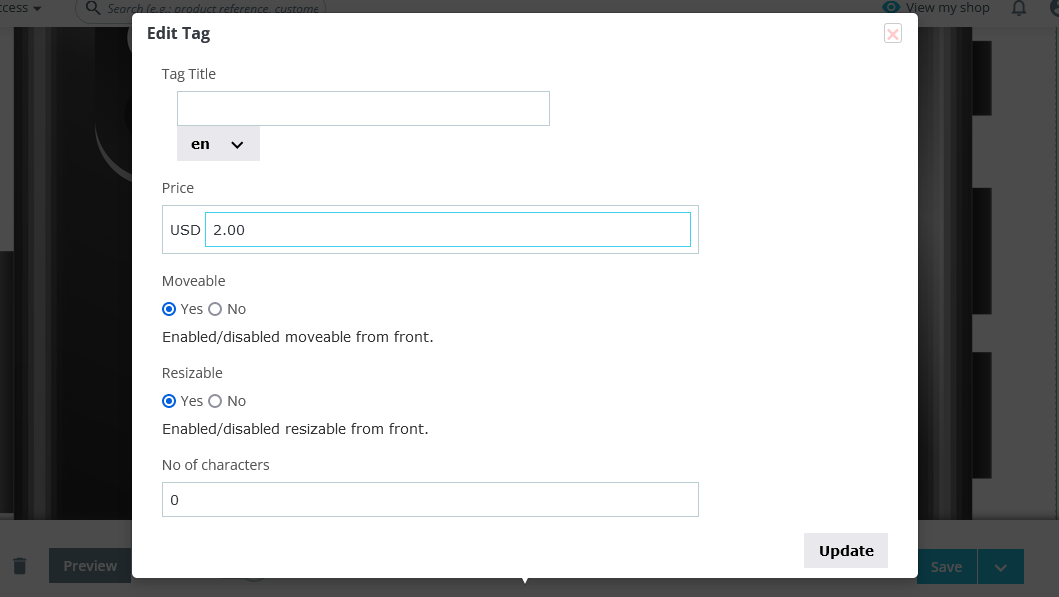 Step 7: In the General tab, you can configure rest of the settings for product design customization.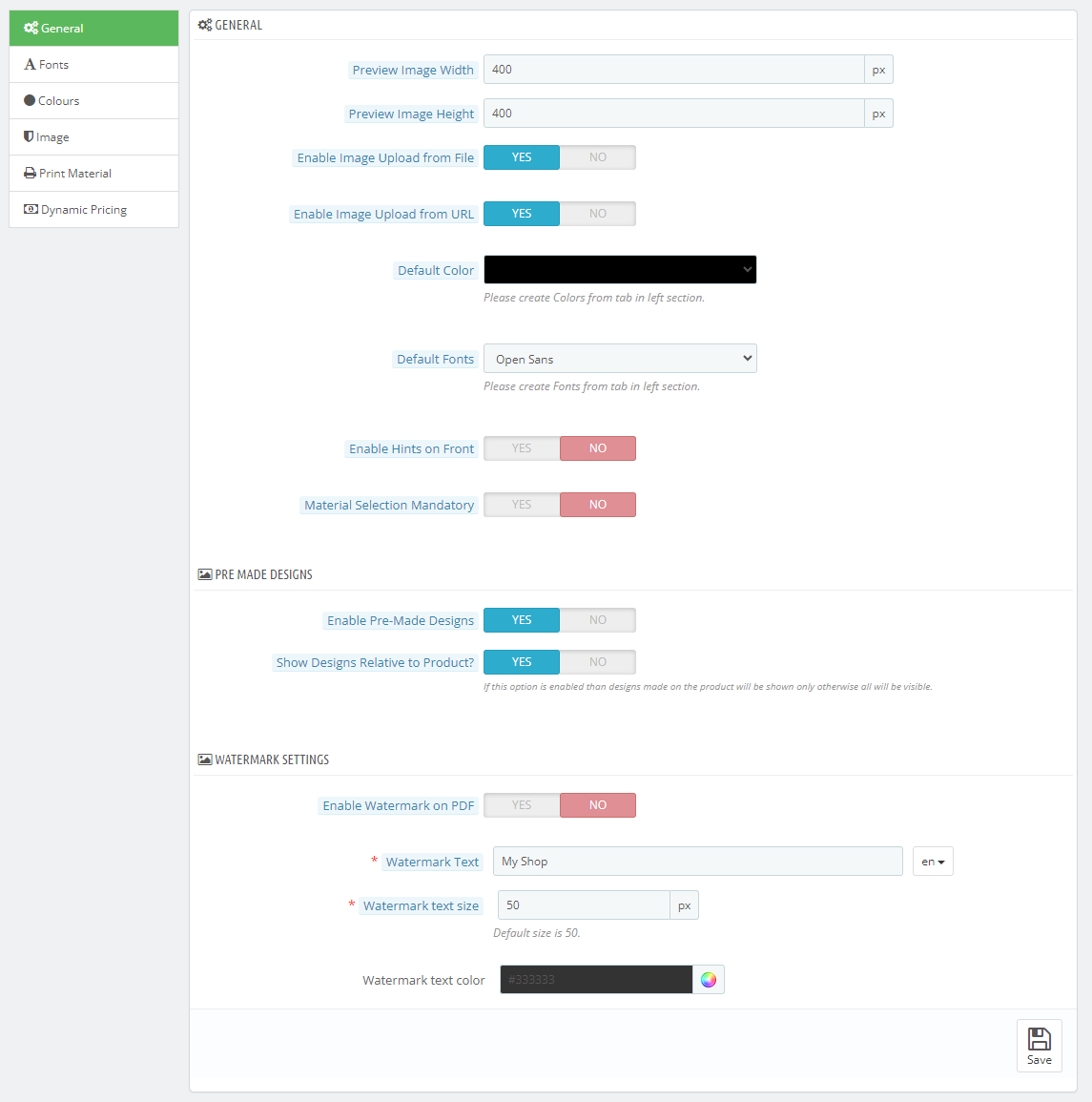 Step 8: There is also a new option from where you can copy one product settings to any other products or product from specific categories.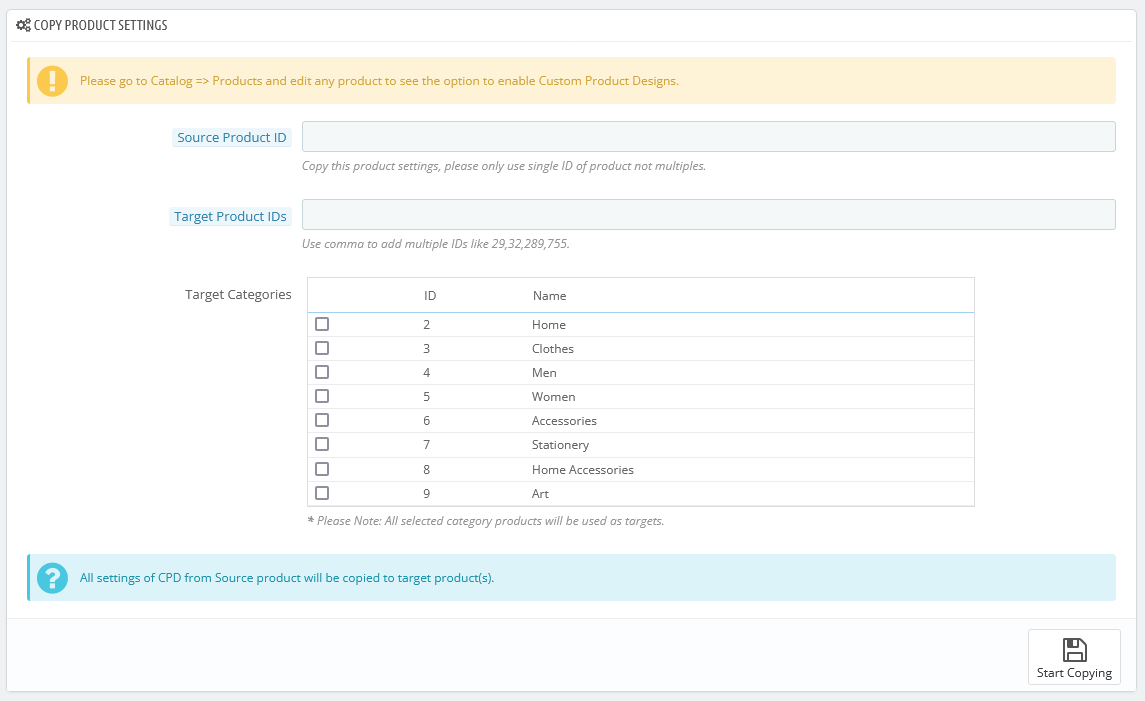 Step 9: In result, the option will appear like this on the product page.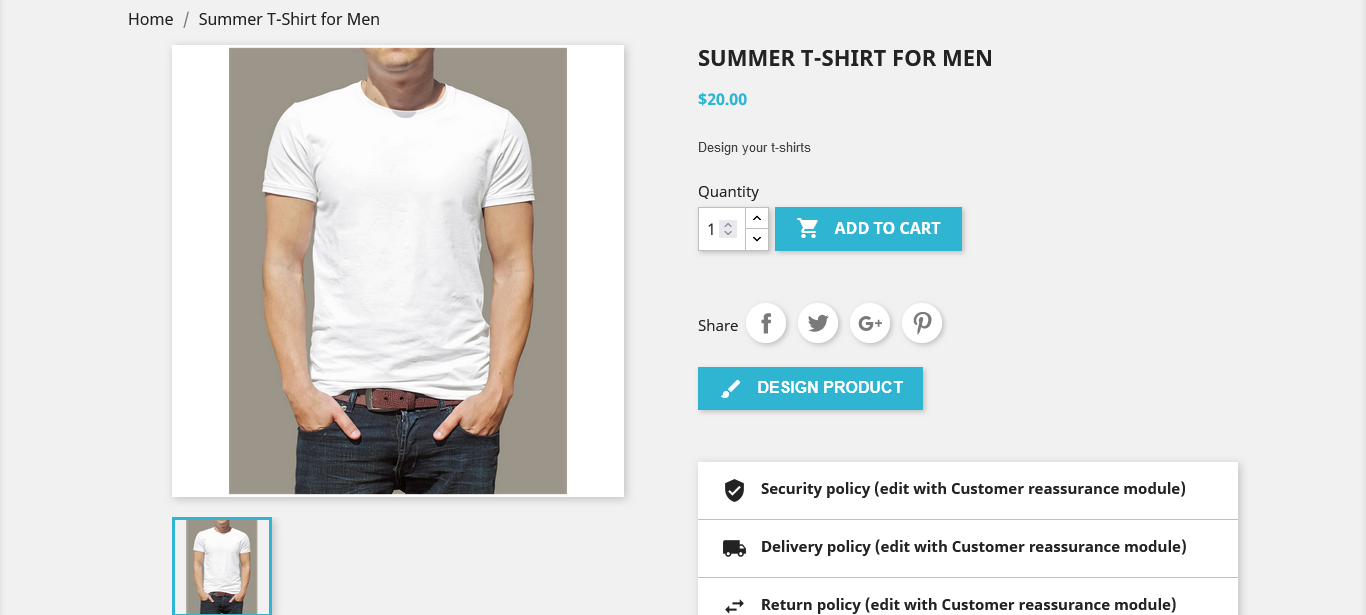 Step 10: By clicking the 'Customize Product,' customers will have a huge list of options to proceed with the personalization. They can select different options for the front view of the product.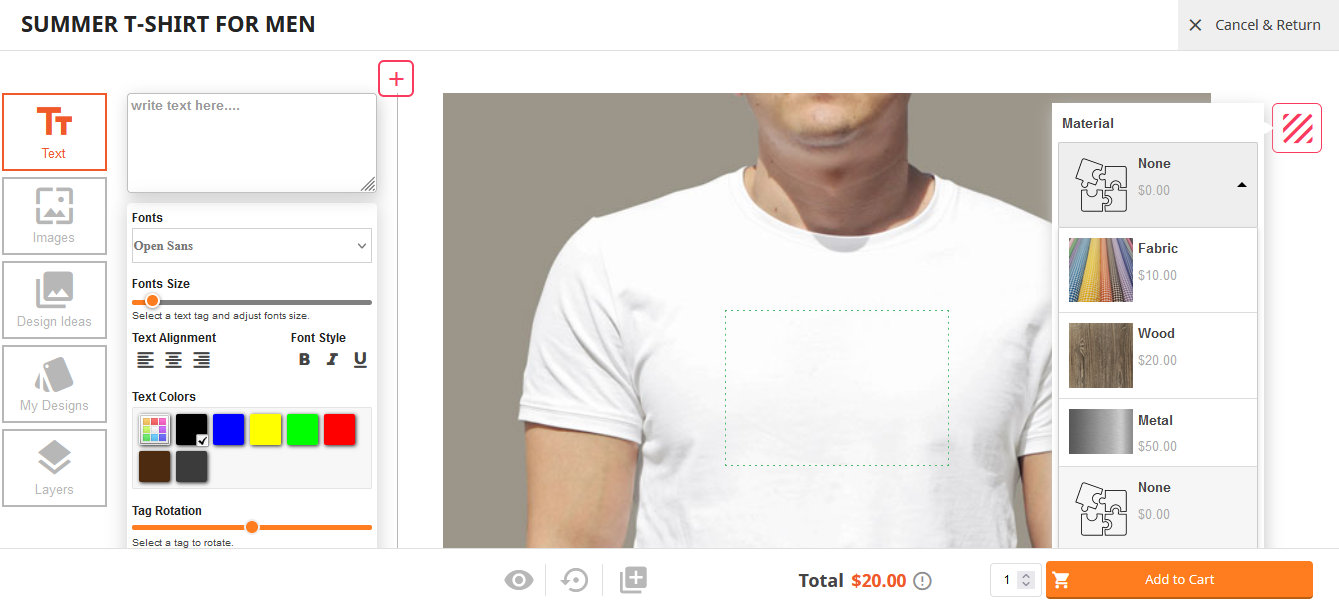 Step 11: For customization of the backside or rear view, buyers can make changes in the Side 2 - preview.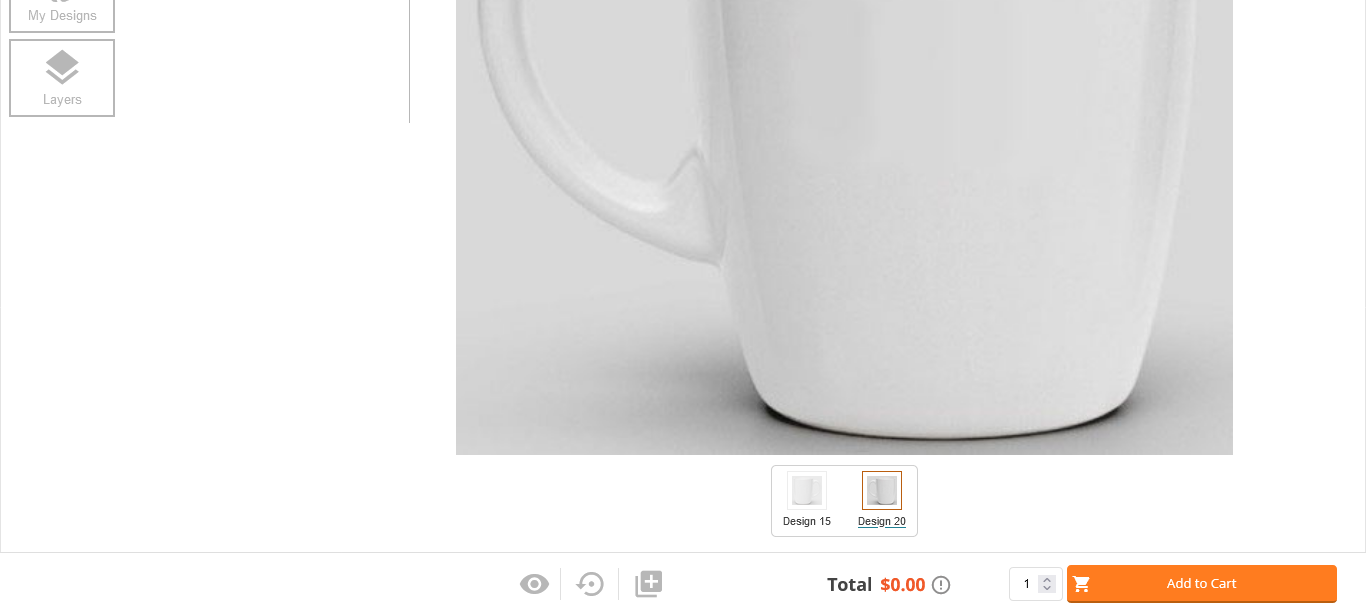 Customers find it a creative and innovative solution for personalizing the products they use or gift it someone else. The online buyers are often curious to buy an appealing gift for their friends' birthdays or other events along with their favorite names, colors, font, and logos. And, the product customization module for PrestaShop by FME rest assures them with a great variety of options for customization.