Prestashop Like to Download
Compatibility: v1.5.x - v1.7.8.x
Version:1.3.0 (09/14/22)
Translated Into:






Prestashop Like to Download
Get social engagements

PrestaShop
v1.5.x - v1.7.8.x
Auto generate likes for your Facebook Page by using PrestaShop Like to Download Facebook Module that integrates with your website to make sure your downloadable files are paid tribute with a like to your social media page.
No subscription fee. Free lifetime support and upgrades.
Product Screenshots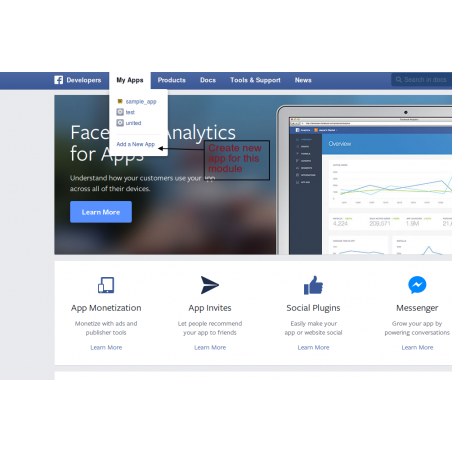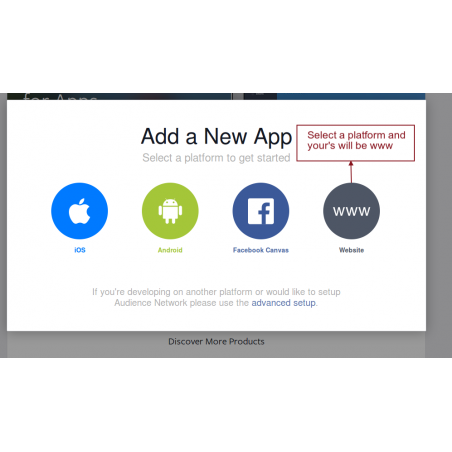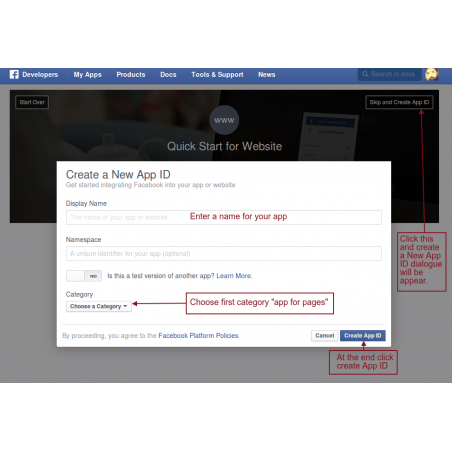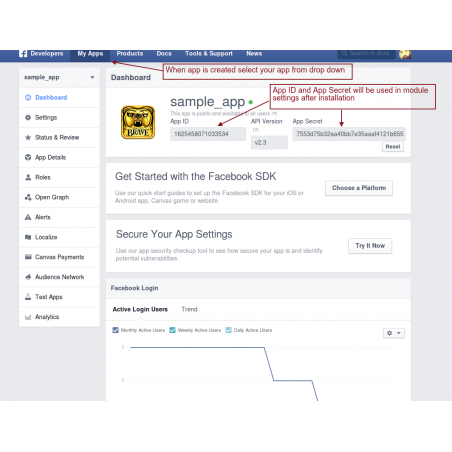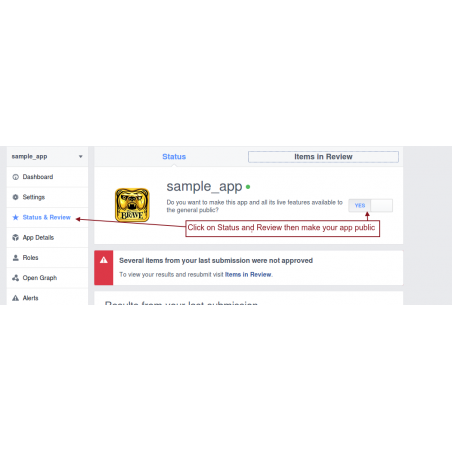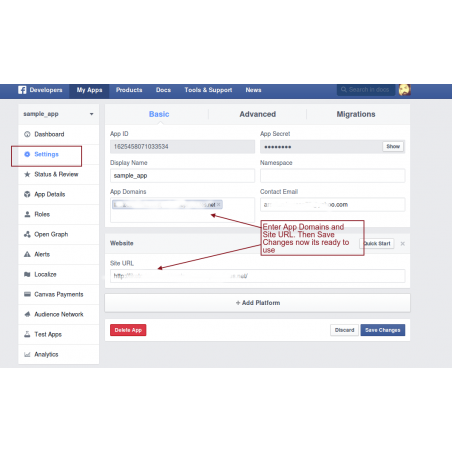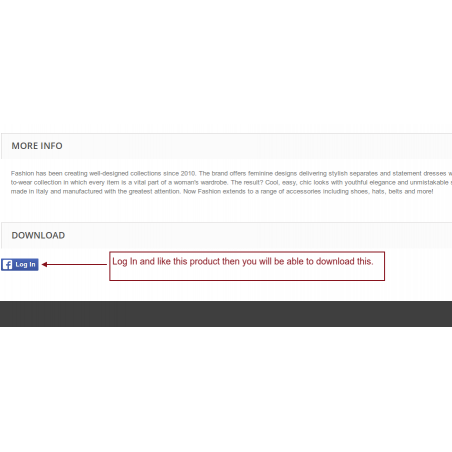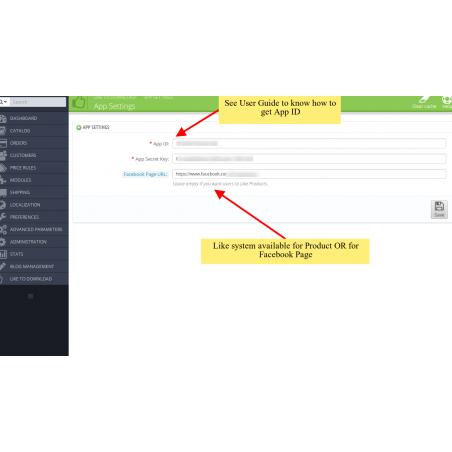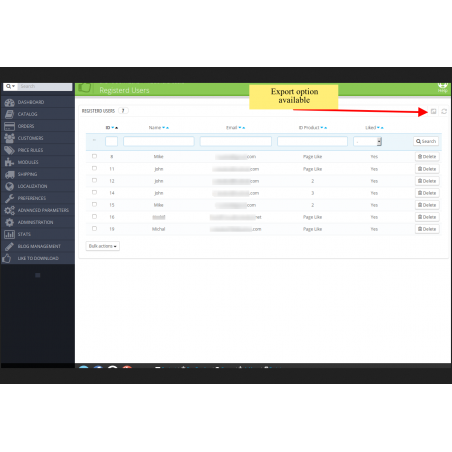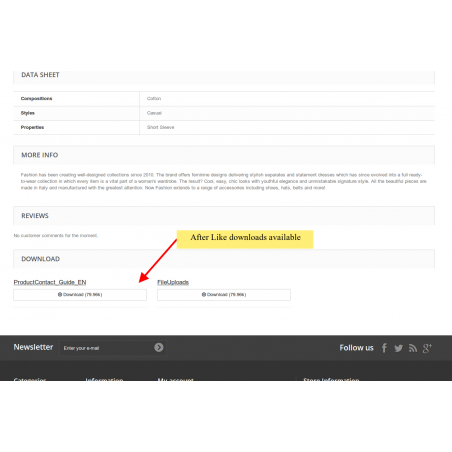 Overview of Prestashop Like to Download Module
PrestaShop auto like Facebook addon gives a unique function to the website by introducing a "Like button" with the download button that compels the visitor to like your social media page before downloading free stuff. To set it up you first have to add a social media app where your page exists, and the platform for the module to connect. When you are done with these steps your will be provided with an App ID and an App Secret Key to initiate Like generation while visitors download your content.
Key Benefits
Social Media presence provides tremendous exposure to a company or its products as it gets accessed by millions of visitors around the globe. The exposure it receives is directly proportional to the likes it acquires. Once you have PrestaShop Like to get module by your side you're Like meter will keep nudging as more traffic is diverted to your page. According to several surveys conducted on customer behavior, internet users are largely influenced by free downloads and will pay the price of a like or share instead of abandoning the page. Expand your coverage and ratings with PrestaShop like gate module.
What your Customers will Like
PrestaShop Facebook pay with like module allows your visitors to get introduced to your social media page. This opens new doors to communication for the users and more visitors are attracted to the website. Price of a Like also shows the value of the content which many visitors appreciate and prefer downloading it with a like to the social media presence.
Key Features of Facebook Like to Download Module
The sign in button will appear on the product page alongside the attachments of the product.
Like button will appear soon after the user has logged in.
Once the like button has been clicked the attachments will be open for download for the user.
The back office will automatically register the signed in user.
Each product can be liked in order to download its attachments.
Admin tab Like To Download → Registered Users contain list of users registered through Facebook.
Admin tab Like To Download → App Settings contain fields for App Key and App secret.

Subscriber export functionality added (see image)

Likes by Facebook Page functionality added (see image)

Multi store

Multilingual