Prestashop Modules Development
Prestashop Modules Development
With over 8 years of experience in Prestashop modules development, FME Modules is one of the top Prestashop development companies. Our catalog on Prestashop's Official Marketplace offers more than 130 modules with thousands of cumulative downloads. Modules like "Pretty URLs" and "Labels and Stickers" which are now considered the industry standards for any new Prestashop store are just some examples of our outstanding work. Want your next Prestashop module developed with extreme professionality and standardization? Get in touch now.

Check out our catalog on Prestashop Addons by clicking here.
Product Screenshots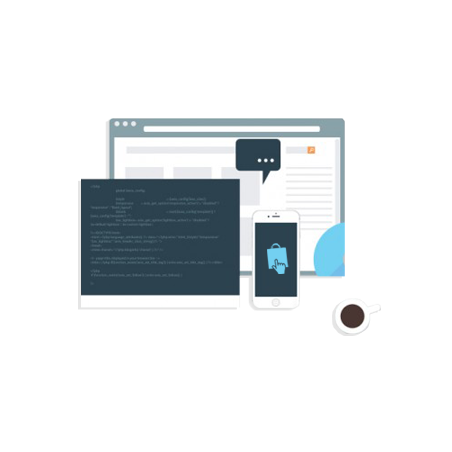 Prestashop Module Development Service By FME Modules
FME Modules specializes in creating unique and robust PrestaShop store modules. Our PrestaShop team of professional experts has years of expertise and a thorough understanding of the PrestaShop platform, enabling them to create modules that are specifically suited to your requirements. Our modules are made to be simple to use and install, and we provide exceptional after-sale services to make sure your module is operating properly not only now but for years to come. We have the knowledge and experience to provide a high-quality solution, regardless of whether you require a straightforward module to add a new function to your store or a more complicated interface with external services.


Why Choose Us for PrestaShop Module Development by FME Modules?
FME Modules have great many PrestaShop custom modules in its store catering to different solutions. From Payment customization modules to product customization, from shipping methods to customer and order management systems we have already developed some of the top-rated modules on Prestashop Addons. In our daily practice, we develop new ideas and make many customizations that equip us with all the tools and knowledge required to practice professionally in the industry. Our development team exercises a great level of testing and professional coding to make sure our PrestaShop solutions provide proper results with integrity.
FME Modules aims to build strong customer chains and credibility by delivering its valuable services. Some of the modules development services we offer are:
Module Installation, Configuration, and Integration
PrestaShop Custom Module Development
PrestaShop Custom Payment module
Modules for Prestashop Marketing
Traffic Analytics Modules
Product Page and Customization Modules
Any type of Restriction based Modules
Customization/Enhancement and Upgradation of existing Prestashop Modules