Cyber Monday Sale Is Now Live - (Nov 27th - Nov 30th) - 40% Off - Code: FMMCM2023
Prestashop Development Company
Prestashop Development Company
+9172
downloads!
PrestaShop

PrestaShop Development services by FME Modules, a top-notch PrestaShop Website Development Company dedicated to provide the exceptional and cost-efficient solutions for online businesses and startups. These services encompass a wide range of offerings, starting from seamless PrestaShop installation and configuration, and extending to bespoke module development, PrestaShop template development, personalized enhancements, and solutions tailored to meet specific business needs. With a focus on relevancy and excellence, FME Modules strives to empower businesses with the tools they require to succeed in the digital landscape.
Being a leading PrestaShop development company, FME Modules has demonstrated its exceptional expertise, evident in its extensive PrestaShop modules directory. Offering over 140 best-selling modules, we possess the capability to enhance and customize your online store as per your precise requirements. Take a glance at our impressive portfolio, and entrust us to deliver affordable solutions for bringing your ideas to life. Get in touch with us now, and Let's Discuss the possibilities!
Product Screenshots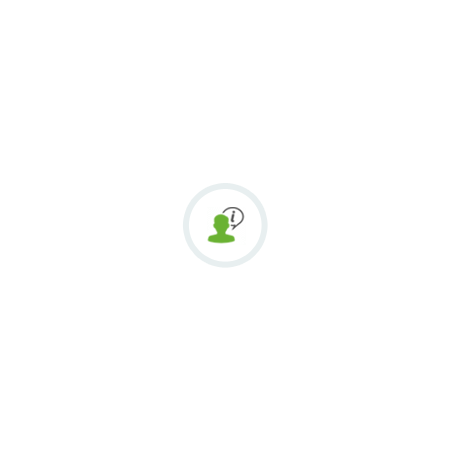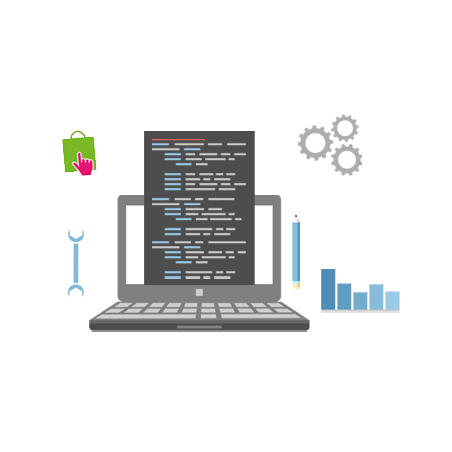 Services offered by Prestashop Development Company
PrestaShop Custom Development

FME Modules takes immense pride in the PrestaShop ecommerce development services, dedicated to ensure a strong online presence for your business through captivating designs and user-friendly interfaces. Our team of certified experts is highly skilled in delivering the customized PrestaShop solutions you've been longing for. With our tailored solutions, we aim to elevate your online store's performance and create a unique shopping experience for your customers.

Installation & Integration

With our successful track record of hundreds of completed projects, our Prestashop expert team has refined a perfect mechanism for seamless PrestaShop installation & integration, ensuring the unparalleled compatibility. Choose us for a bug-free installation process and seamless incorporation of all the essential modules.

Theme Development

The visual appearance of a website holds significant importance. Therefore, choose a theme that not only complements the products you offer but also radiates an appealing allure. FME Modules being a Prestashop Development Company is committed to craft the Best Prestashop themes that suits perfectly with your specific business needs. Our Certified Prestashop developers carefully listens to your requirements, and ensure a seamless alignment between your vision and the delivered product while customizing the PrestaShop theme. Trust us to create captivating themes.

PrestaShop Migration


Unlock the full potential of your online business with our expert Prestashop migration service, because we effortlessly do transit your store to the cutting-edge platform of PrestaShop. Say goodbye to the outdated and cumbersome platforms, and embrace the future of ecommerce with a user-friendly and search engine optimized eStore. Experience the remarkable array of features which PrestaShop is offering, empowers you to transform mere visitors into devoted and loyal customers. Let us pave the way for your business success and growth.

Customize PrestaShop theme

Discover the secrets of customizing your Theme with FME Modules expert PrestaShop Development Services. Our qualified team excels in the art of enhancing user experience and infusing additional functionality into your existing platform, enabling you to achieve your targeted results. Get in touch with us to discuss your requirements and explore the endless possibilities of a Custom PrestaShop Theme.

PrestaShop Speed Optimization

Unleash the full potential of your online store through our specialized analysis and optimization services. Our dedicated team meticulously assesses your store's speed specially Pageload Speed and performance, implementing effective strategies and cutting-edge tools to minimize session and page load time which ultimately speed up website. By streamlining browsing and navigation, we create a seamless and hassle-free shopping experience for your customers, ensuring they can enjoy faster and more efficient shopping sessions.
PrestaShop Development Company | Why to Choose FME Modules?
We applaud your decision to choose PrestaShop as your preferred e-commerce solution, and we are thrilled that you have entrusted us with your development needs. Now that you've installed the latest version of PrestaShop with its default template, you may find yourself seeking PrestaShop themes and modules tailored to your business requirements. However, it's not always easy to find everything you need off-the-shelf. Perhaps you desire design alterations or additional functionality. That's where our expertise in PrestaShop custom development comes into play.
Not all providers offer the same level of professionalism and value when it comes to PrestaShop web development. Take a moment to explore our selection of customized PrestaShop products. If you have any questions or require further assistance, please don't hesitate to reach out. Consult with our qualified team to discover how we can customize your PrestaShop theme that will perfectly suit your business needs.
PrestaShop Development Services and Solutions:
Installation of new PrestaShop-based store
Upgrade PrestaShop to latest version
Transfer your store to another server
PrestaShop module installation and integration on web store
Custom e-commerce development
Implement custom requirements
Custom application development
PrestaShop theme development
PrestaShop app development
Thinking about starting a New Project?
Below is a list of latest web design & development projects. Each client has undergone extensive.