Free Prestashop Request For Quote Module
Compatibility: v1.6.x - v1.7.8.x
Version:2.0.0 (08/15/23)
Free Prestashop Request For Quote Module
Easy price estimation

PrestaShop
v1.6.x - v1.7.8.x
Request for Quote enables your customers to ask a price estimate of products and services you offer. This module serves as a useful communication tool between you and the visitors, where they can quickly ask about pricing and proceed with purchases.
Product Screenshots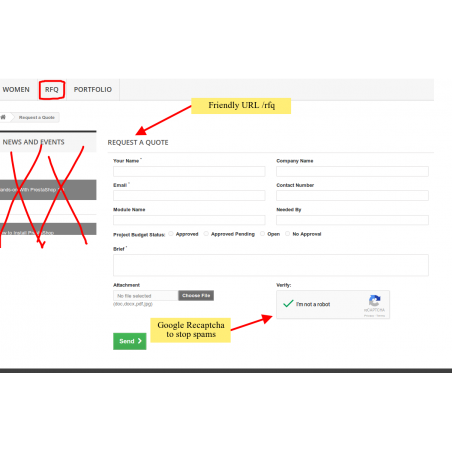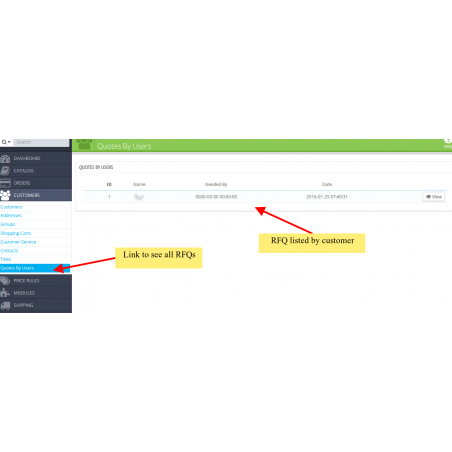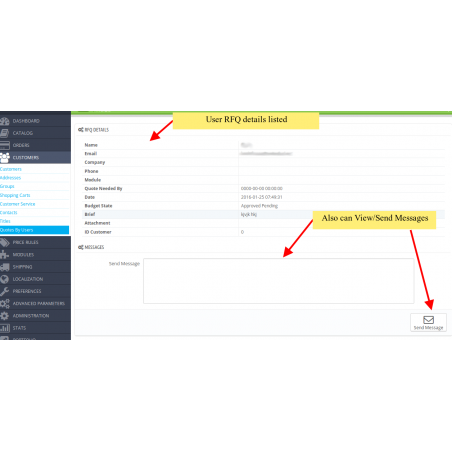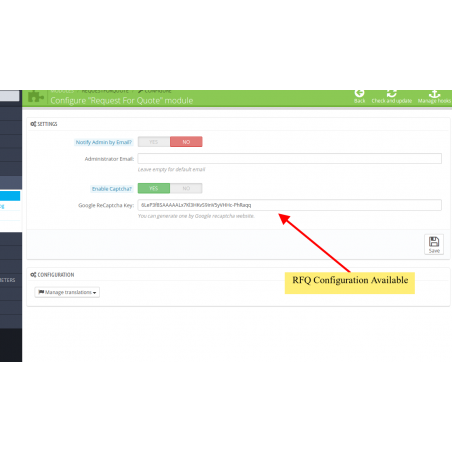 Overview of Prestashop Request For Quote Module
Customers, who are fond of having a bargain and decreasing the sale price of products and services they need, find it helpful to submit a quote request with a simple form. The 'Request for Quote' module allows visitors to ask for a cost estimate and make up their mind for the purchases. You can send them a message and turn them into your loyal customers.
BENEFITS FOR THE MERCHANTS
Happy visitors
With this module, you can allow the customer to bargain by asking for a quotation. The happy visitors buy products more confidently and request a price decrease when they have to order in bulk.
Instant communication
Most of the online users abandon a website for lack of communication. With a request for quote form, they can instantly inquire about product prices and get a reply from the store manager right there.
Higher conversion rate
Customers often meet their expectation after asking for estimation; that's why they are prone to make the purchases after making an enquiry. So, the module is helpful to increase the conversion rate of your business.
BENEFITS FOR THE CUSTOMER
Have an Estimate
Your users can ask for a cost estimate if you are rendering any services, or they can ask for a price slash for multiple orders. Online stores often cut the prices for their regular customers.
Hassle Free Interaction
Store visitors can ask pricing of any product or service without any hesitation through the easy to fill a form and get a reply as well. It is an instant medium of communication.
KEY FEATURES
Simple and easy to fill quote request form for visitors
Enable Google reCAPTCHA to prevent spamming through forms
The user requests for price estimate can be viewed in a list
Admin can view each request in detail and write a reply.
Enable or disable email notification