DataSheet | Show Product Specification
Compatibility: v1.7 - v8.0.x
Version:1.0.0 (05/11/23)
DataSheet | Show Product Specification
Display Product Specifications

PrestaShop
v1.7 - v8.0.x
Prestashop Product DataSheet Module powerful module allows you to effortlessly create sleek and organized product specification tables that will showcase your products in a professional and attractive manner.


Product Screenshots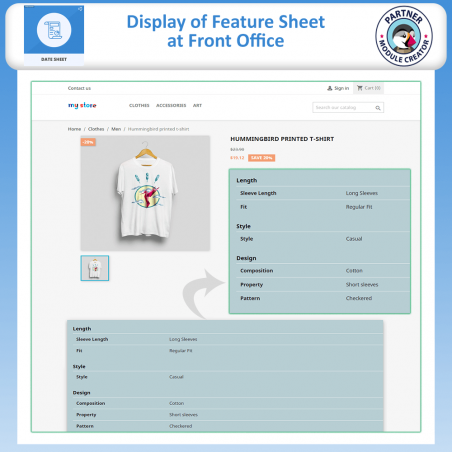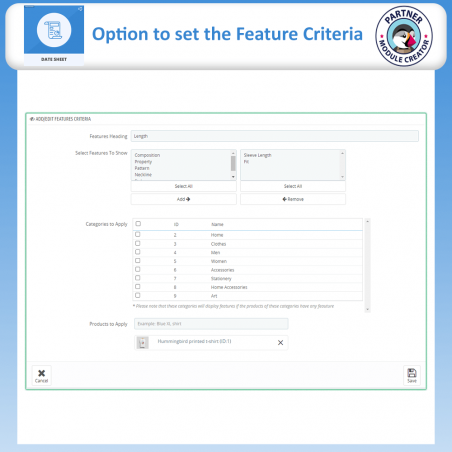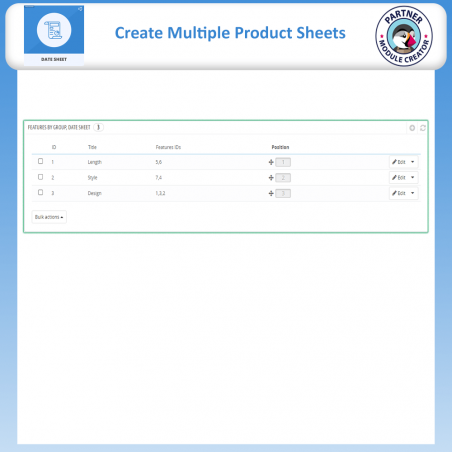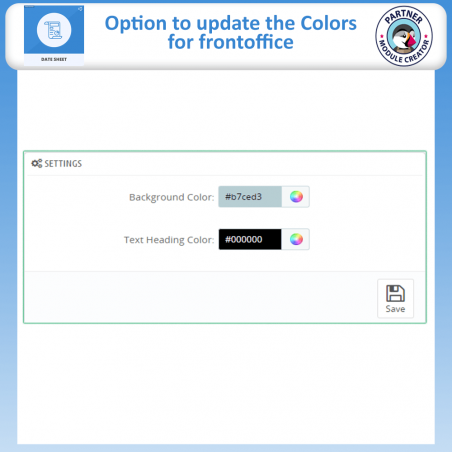 Prestashop Product DataSheet Module will display a detailed product specification table on product page. A product specification table is a table that lists all the key specifications and features of a product, such as dimensions, weight, material, color, warranty information, and other details that customers might want to know before making a purchase. By displaying this information in a clear and organized format, product specification tables can help customers make more informed purchasing decisions.
With Prestashop Product DataSheet Module admin can select what information to be included in the specification table and where to display this information. Admin can select particular products or whole categories to display this information. It also gives admin to create multiple specification tables and show them on different product.
Prestashop Product DataSheet Module can be a useful tool for online store owners who want to provide their customers with detailed and accurate product information in an easy-to-read format.
Features Offered Prestashop Product DataSheet Module
Easy to create and use the Product Specification Table
Option show table on products or multiple categories
Create multiple product sheets
Option to add multiple specification into the table i.e Composition, Property, Pastern, Color etc
Option to customize background color and heading color